Are you looking for a solution to any of these challenges?

Reduce sodium content without affecting flavor or losing customers.

Meet the recommendations by national health institutes, FDA guidelines and more aware clients.

Transform your product into a more health- conscious snack.

Improve once and for all the adhesion of salt to your product.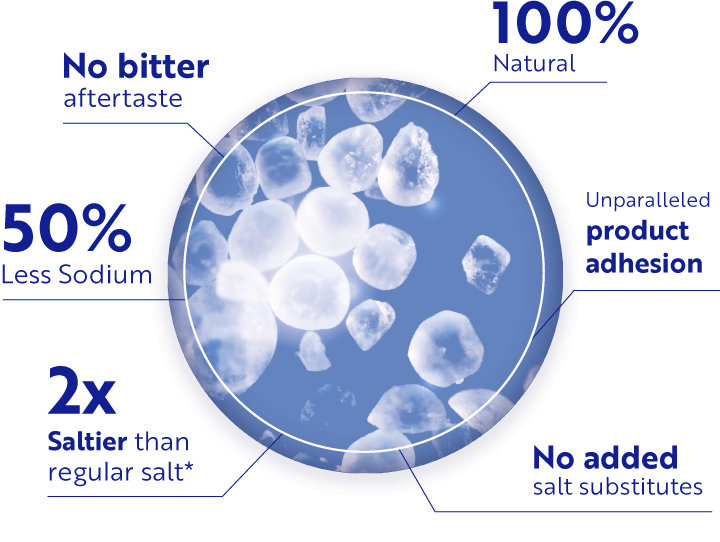 Then it's time to use Microsalt!
Our breakthrough patented technology allows us to create salt particles that are approximately 100 times smaller than regular salt which translates into better adhesion, less sodium and the usual taste.
Using MicroSalt® results in a healthier significant lower sodium product that doesn't compromise on flavor and gives a better consumer experience.
Facts about sodium consumption around the world
1.1
Billion adults have high blood pressure
17.9
Million people die each year from cardiovascular disease
31
% of all global deaths are related to cardiovascular disease
"We are enabling manufacturers worldwide to take a leadership role in reducing cardiovascular disease by enhancing the nutritional content of their products.
We know that "flavor is everything" in the snacks industry, so we developed a salt that does not compromise on flavor, while simultaneously addressing the critical need to reduce sodium.
It is a fantastic win-win scenario for manufacturers and consumers."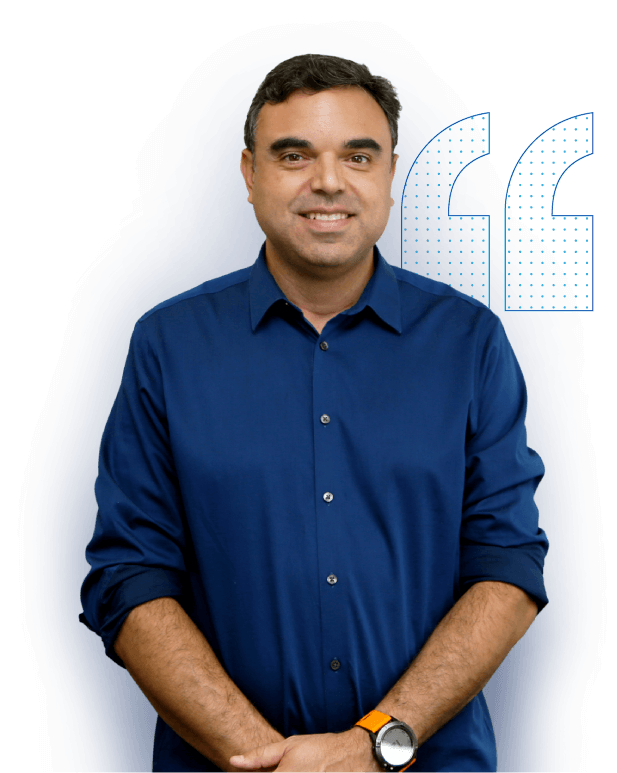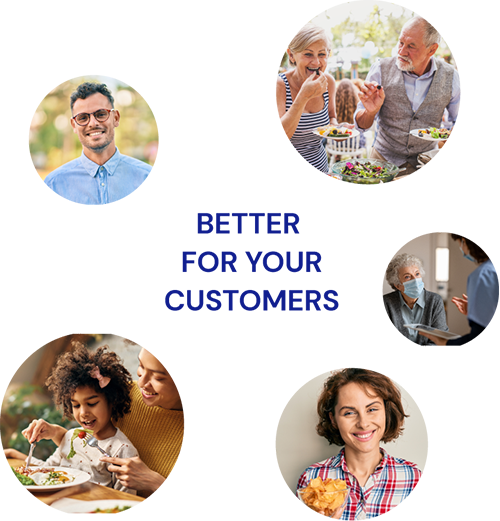 ¡Let's build together a better product that will make your customers happier and reach new audiences!