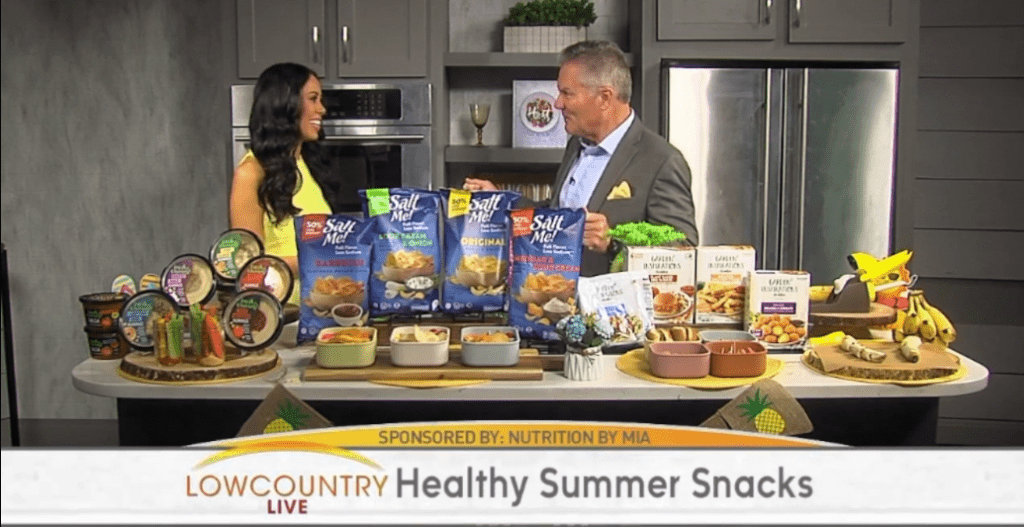 We are very excited to communicate that SaltMe®! Chips was Featured on ABC News 4!
Presented by Mia Syn, a well known MS Registered Dietitian Nutritionist who shared a segment about "Healthy Snacks for Summer" on Good Food Friday.
Every day, more and more #FlavorLovers choose SaltMe!® as their go-to snack, consciously understanding they are making a better decision while not compromising flavor.
Have a great low-sodium day!
The SaltMe®! Chips Team